Get the latest news and insights for financial advisor websites.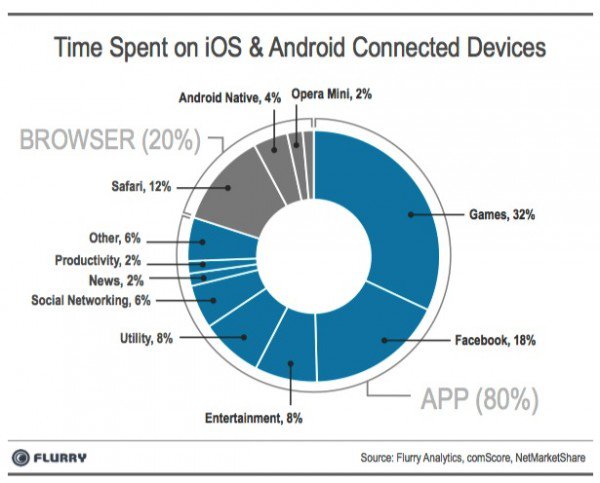 Search Google using a phrase such as, "How many Americans connect to the Internet via Smartphone", and a plethora of results are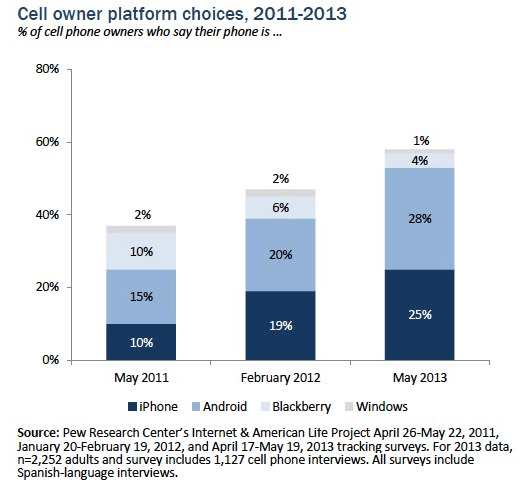 First Impressions – Virtual Dressing As a business owner, you know the importance of First Impressions. You don clean, professional clothing Monday
Let's make your financial website pop.
Tell us about your website needs.