We Give Advisors Website Happiness
Let Advisor Designs build you a robust WordPress website with all the features you want. We've been creating cool stuff for Financial Professionals since 2004, and have learned how to put our strong design skills, fresh ideas, and innovative solutions to work for you.
We are US-based WordPress experts committed to building, and caring for WordPress websites so our client's don't have to.
Evolve with technology and deliver the highest quality financial websites. Maintain world-class WordPress care, and serve clients with our personable style.
Not only do we build fabulous Advisor Websites, we create extra value by connecting every ingredient needed for care-free website ownership.
Is it painless to get started?
Heck, yes! Let's start by talking. It's easy and free to schedule a 'Get Acquainted' call. We'll discuss your requirements, send you an estimate, and line up your project.
Advisor Designs was born in 2004 from a simple idea: professional services providers benefit from being on the web.
Whether you need a personalized website, a fresh blog or a new logo, we provide services to turn the web into a smart investment.
Our mission is straightforward, to build strong websites with clear messages for our clients. We focus on creating clean, well-coded sites that integrate intelligent design with user-friendly content management capabilities for every project, big or small.
Our clients are financial planners and advisors, wealth managers, RIAs, CFPs and insurance agents that have something to say online. If this is you, we'd love to talk.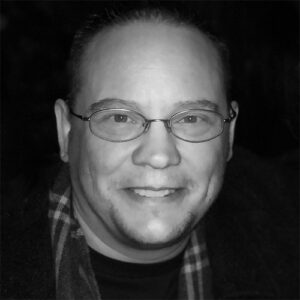 As an accomplished multimedia design professional, Ben has been working with financial services professionals for over nineteen years. He was the first to introduce usability standards and credibility-based design techniques for financial websites.
"Intuitive design is how we give the user new superpowers."
― Web Site Usability